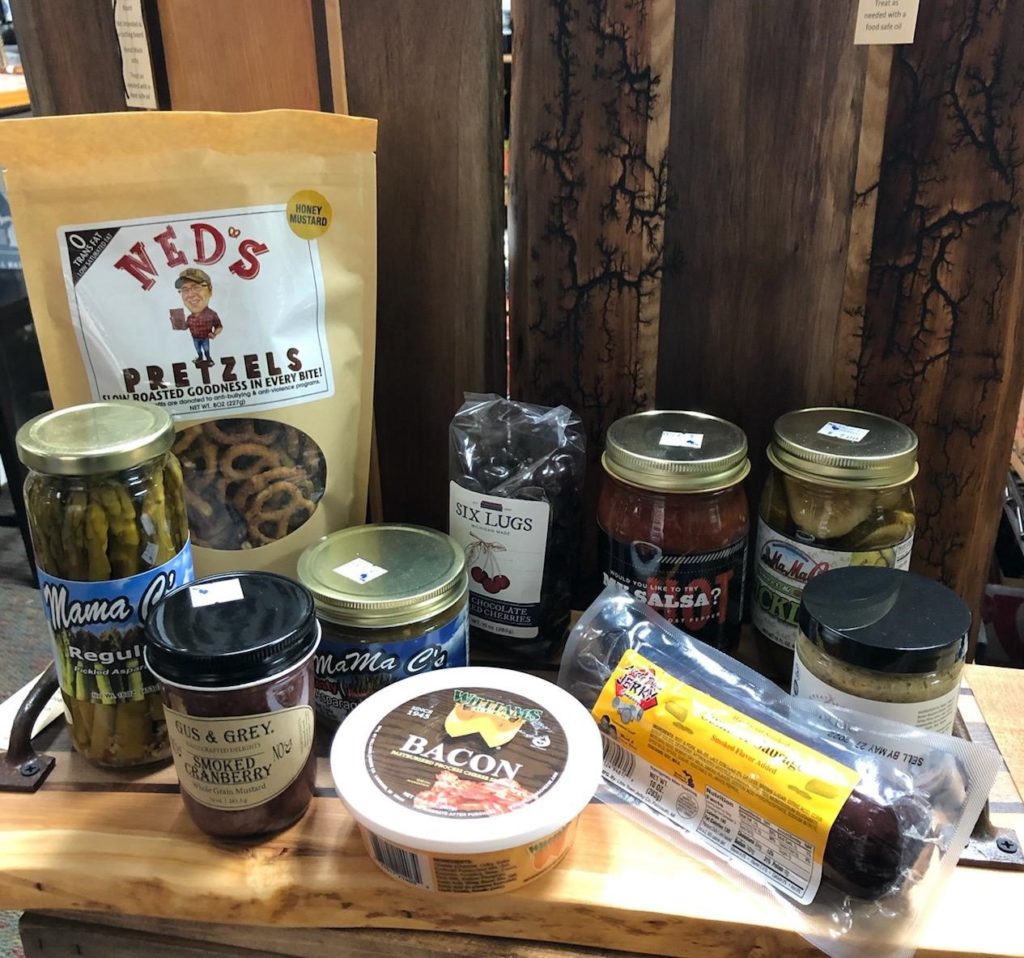 Happy fall/winter from all of us here at Tip'n the Mitten and our sister store Flowers by Josie! As the holidays fast approach we are ordering in ernest! We are welcoming new products and updated products every week including food, wines and beers, socks, jewelry, books, sauces, dips, soups, tortillas, gifts and so much more!! We will be working on getting the website a bit more up to date as far as some online shopping. We will also be doing our best to add updated products to our product pages as well.
As always, if there is something that you are looking for, we invite you to let us know so we can see what we can do to help you find it!
Stay tuned for updates on our many new wonderful vendors.
Comments