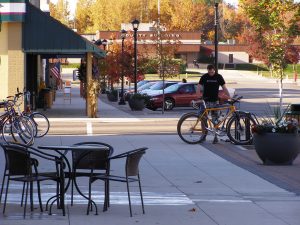 Looking for more information about what is going on in Grayling but don't know where to go? Check out our community page! Here you will find links to all that is going on in town.
Community organizations and local businesses are working together to keep things new and fresh! From fun events for locals like "Thank you Grayling" to amazing festivals aimed at people from anywhere and everywhere like our 4th of July and the infamous Grayling Ausable River Canoe Marathon, summer really heats up in our little downtown!
Stop by downtown and find out what everyone has been talking about!