Tip'n the Mitten is much more than just your average store. We focus solely on only those products which are Michigan-made. Owned and operated by Michiganders, everything we carry from food to books to gifts and more are made and/or designed in Michigan and conceived in the minds of Michiganders from across the state.
We are dedicated to providing residents and visitors of Grayling, with access to the best Michigan-made products all in one place!
We offer products that you would expect from a great Michigan-made store and much more. From decor to food, ice cream by the scoop year-round and even farm fresh milk, you can find it all at Tip'n the Mitten.
What really sets us apart from other stores are our vendors. We offer products from the big name Michigan suppliers that you have come to know and love like Michigan Awesome and Faygo as well as great products made right here in the heart of Michigan from vendors you may not yet know. We stand by all our products and the quality they offer. If we don't love, we don't sell it.
Come in and find out for yourself what everyone has been talking about. We are the perfect place for every day as well as the great Michigan gift you have been searching for.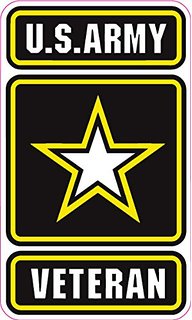 Tip'n the Mitten is Veteran owned and operated.