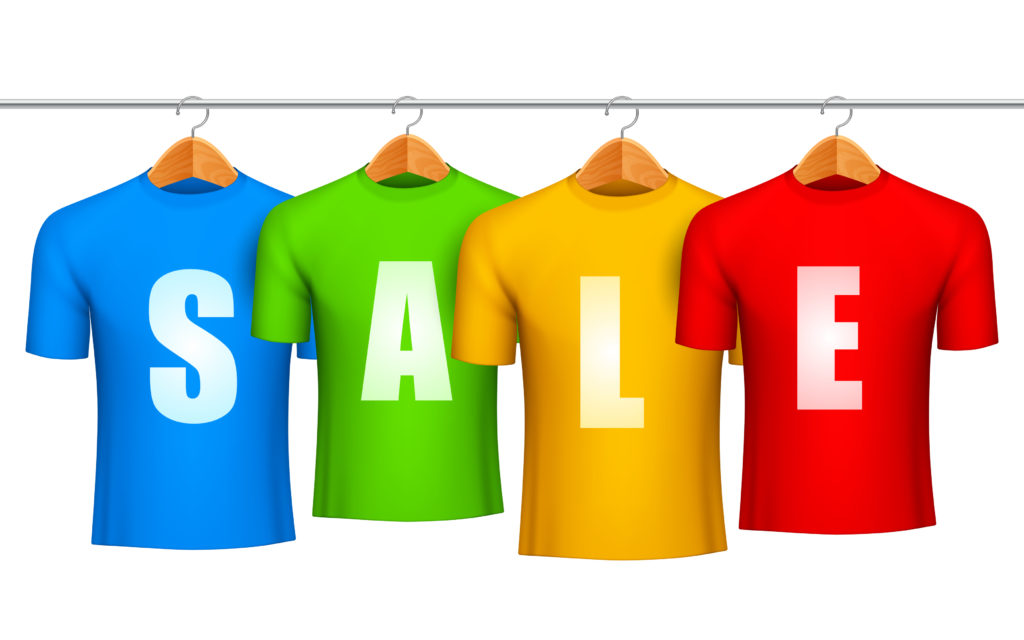 Spring is the time to SAVE BIG on clothing at Tip'n the Mitten
The time has come for us to announce the news about our upcoming clothing for the year here at Tip'n the Mitten. We have decided to pick up a few new shirt vendors who will be exclusive to our store here in Grayling! Roots Wear and Threads from Traverse City are just a couple great vendors joining us here this summer! We also plan on carrying our Michigan Outfitter as we usually do, and picking up a design or two from Tee See Tee's, another Traverse City company!
To make room for these great new designs, we need to get rid of some of our old shirts, both T's and Sweatshirts. In an effort to do this, we are greatly reducing our cost to you! Prices will range from $15 for most T's to $25 for many of our sweatshirts. Prices will be as marked here at the store and we cannot guarantee some sizes availability, as inventory is limited.
Regular price on these shirts is $24 to $48, so you won't find a better deal ANYWHERE!!
Stop in to Tip'n the Mitten and start saving big this spring! Help us get our new inventory in stock!
Thanks to all the wonderful customers both new and returning who have supported us throughout this incredibly long winter! We couldn't have done it without you!
Kate and Stacy
Tip'n the Mitten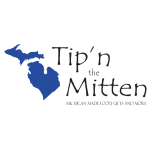 Comments