In honor of this Labor Day, I am taking the weekend off from writing and instead, choosing to just thank all the hard working American's out there! Thanks to the civil servants, the doctors and nurses, those retail workers working hard, cashiers, guides, artisan, craftsman, tradespeople and everyone else who works to make our society better!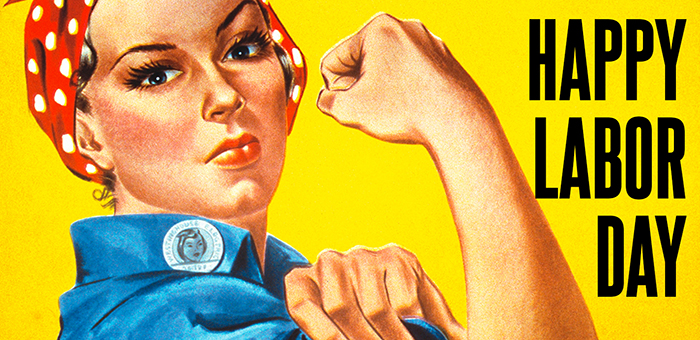 A special thanks and goodbye to one hard working Grayling lady who has finally, after over 20 years, decided to move on and take some time for herself! To Sandy Millikin of Parrotts Perch, we will miss you. You have been a wonderful part of our downtown and we are sad to see you go!
Remember to take some time for yourselves this year to relax and enjoy this BEAUTIFUL northern Michigan weather! Stop by Tip'n the Mitten and see the great products made right here in our own great state of Michigan!
Comments