Schroeder writes from her heart in 'To My Child'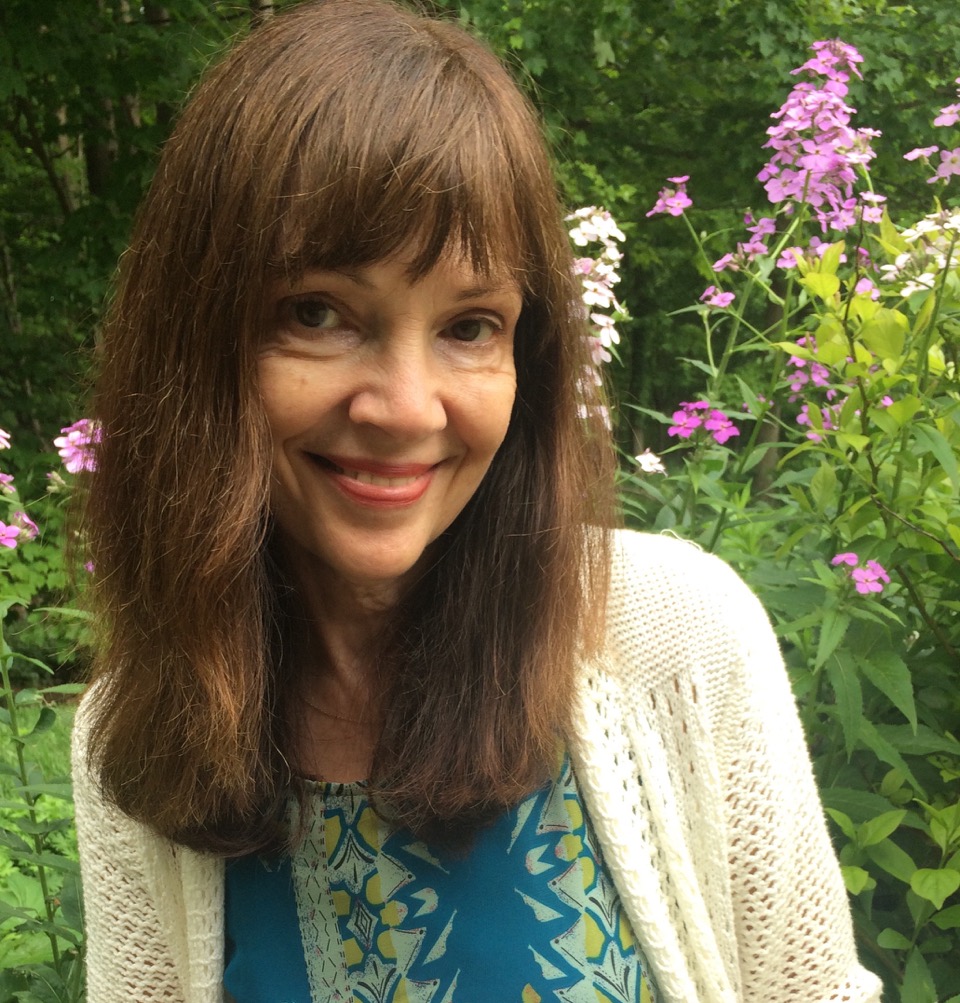 Name of book: "To My Child"
Author: Jennifer Johnston Schroeder
Where do you live? Holland, Michigan
About the author: (from the bio in the book) "Always humming a tune and thinking in rhyme, music and prose have consistently been a mainstay in Jennifer's life. As an experienced Kindermusik and private piano instructor, Jennifer has an extensive background working with children on a musical and creative level. In addition, Jennifer has enjoyed directing many children's music programs at her church and has performed as a professional vocalist.
"A love and commitment to music and poetry has always been and will continue to be, woven into the fabric of Jennifer's life. This love is also shared by her husband Karl and their two daughters, Hannah and Kailey, who are also professional musicians."
Book genre: Children's Literature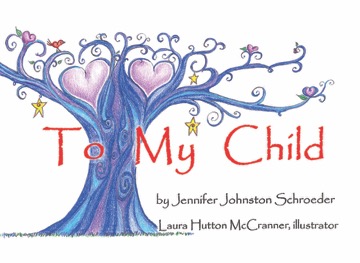 Publisher: Jiggy Jog Press, Holland, Michigan
Synopsis of the book: The "gift" of a child into a family brings forth a wellspring of love and nurturing, passed from generation to generation. "To My Child" expresses the very heart of these deep emotions, connecting the child to this family tree of love.
Why did you write the book? "The news of our daughter expecting brought up my own memories of new motherhood. At the same time, I was doing family genealogy and considering the qualities: respect, responsibility, faithfulness and love passed on to myself (and my husband) from our ancestors, through our parents, then on to our daughters. Those thoughts became the words for the book, to pass along to our grandchildren."
Other thoughts: "'To My Child' is a Michigan product in its entirety. Laura Hutton McCranner, illustrator, (Holland), did an outstanding job creating the artwork. She brought the text to life with her whimsical illustrations. Sarah Wolters, (Zeeland), graphic designer, beautifully put the pages into book form. Holland Litho, printer, offered a high-quality end product I am proud of.
"Our family has northern Michigan roots in Gaylord and Johannesburg. We also lived in Traverse City for many years."
"I am extremely grateful for the fantastic response to my book, 'To My Child.' The support has been incredible. My brain is full of children's books and I am delighted to have my first published work available."
Comments