t

It's Winter in Northern Michigan!
Stop in and see us at Tip'n the Mitten!
As winter continues to throw everything she has at us, we would like to welcome you to find out what makes Grayling so beautiful during this slower time of the year. The peace of the pines, the beauty of the mighty Ausable and the fun of a growing downtown makes Grayling a place worth visiting anytime of the year.
At Tip'n the Mitten, things begin to slow at the start of the new year. During this time of the year, our hours may have changed but that doesn't mean that there is not still lots of great things going on including beer and wine tasting on Friday's and Saturday's from 3 pm to 6 pm!
As always, if you have questions or would like to offer any ideas for what you would like to see in the store, give us a holler on Facebook, here on our website or just stop in!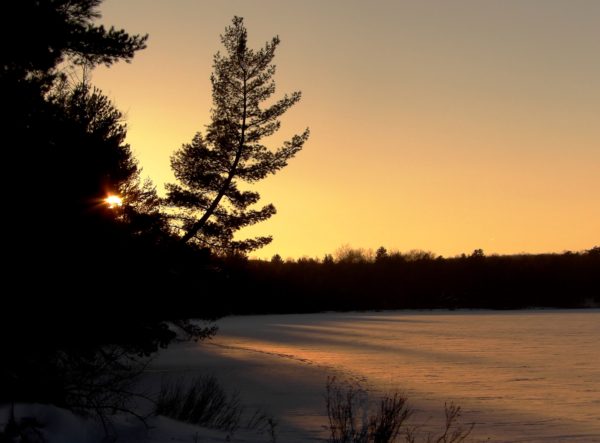 ~
Tip'n the Mitten is always changing and adding great new products to our inventory to make your time in Grayling more enjoyable. Come on in and chat with us on your next trip into town. Whether you are a local, a seasonal or just someone who is visiting for the first time, we have something for everyone. Stop in and say hi and pick up some great Michigan made things!
Thanks for checking us out and as always, if you have any questions, call us directly at 989.745.7571, email us or on Facebook. We are here to help!