t

Stop in and see us at Tip'n the Mitten!
As fall nears, temperatures continue to dip and colors begin to show in the leaves. As we mourn the passing of summer, we embrace the beauty and uniqueness that is northern Michigan in fall! Soon we will be bustling with leaf peepers from around the country and as that time nears, we continue to restock our shelves with new and exciting products from across the state! In August alone, we added 4 new food vendors and 2 new company's who produce art unlike anything you have seen before! We are pleased to welcome Shurms Gummy Bears, Farmhouse Flatbread and Cracker Company, Mel's Toffee and seasonings and jelly's from Zehnders in Frankenmuth! For the art lover, we welcomed Alex Teselsky who produces one of a kind copper art and Lake Art from Harbor Springs! Come and see what you have been missing!
We continue to stay open late on Friday and Saturday and offer beer and wine tasting from 3 pm to 6 pm both days!
We look forward to seeing our faithful repeat customers in addition to the many new folks we are sure to meet! Check in on our website or follow us on Facebook or Instagram for the most up-to-date information as we get it!
As always, if you have questions or would like to offer any ideas for what you would like to see in the store, give us a shout on Facebook, here on our website or just stop in!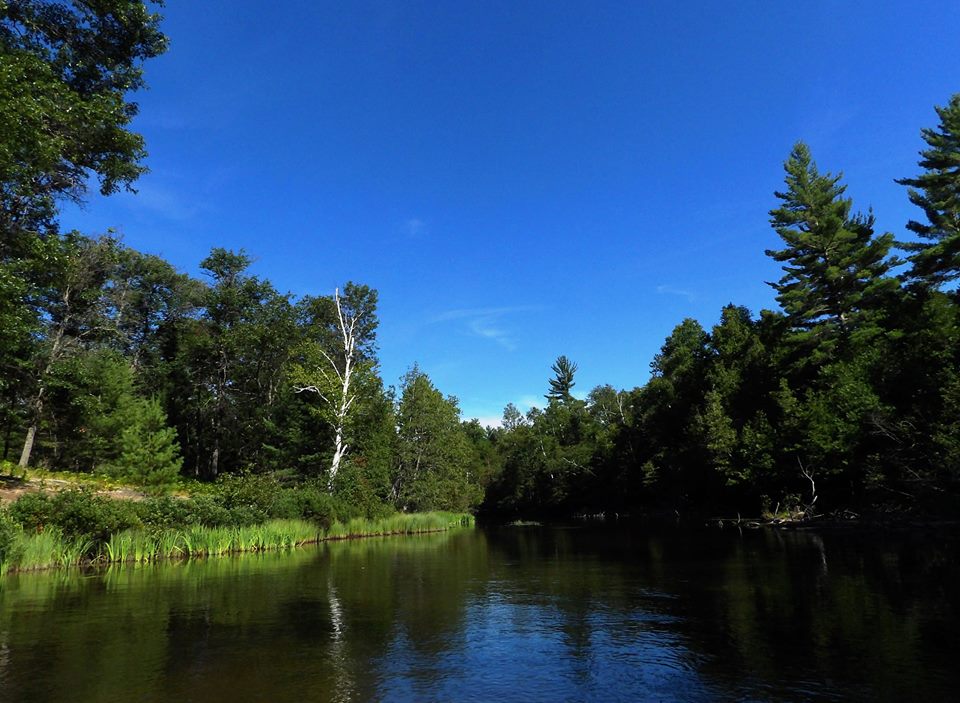 ~
Tip'n the Mitten is your above average Michigan-made store and we are always changing and adding great new products to our inventory to make your time in Grayling more enjoyable. Come on in and chat with us on your next trip into town. Whether you are a local, a seasonal or just someone who is visiting for the first time, we have something for everyone. Stop in and say hi and pick up some great Michigan made things!
Thanks for checking us out and as always, if you have any questions, call us directly at 989.745.4571, email us or on Facebook. We are here to help!