Stop in and see us at Tip'n the Mitten!
It's Spring!!! While the weather has only been semi-cooperating, that is pure Michigan at it's finest and it won't last forever! Now is the time to stop in and find out what is going on here at Tip'n the Mitten! Lots of fun new products from great people around the great state of Michigan! From clothing to food to hand carved bowls and copper wall art, we have it all! Stop in and say hi!
We look forward to seeing our faithful repeat customers in addition to the many new folks we are sure to meet! Check in on our website or follow us on Facebook or Instagram for the most up-to-date information as we get it!
As always, if you have questions or would like to offer any ideas for what you would like to see in the store, give us a shout on Facebook, here on our website or just stop in!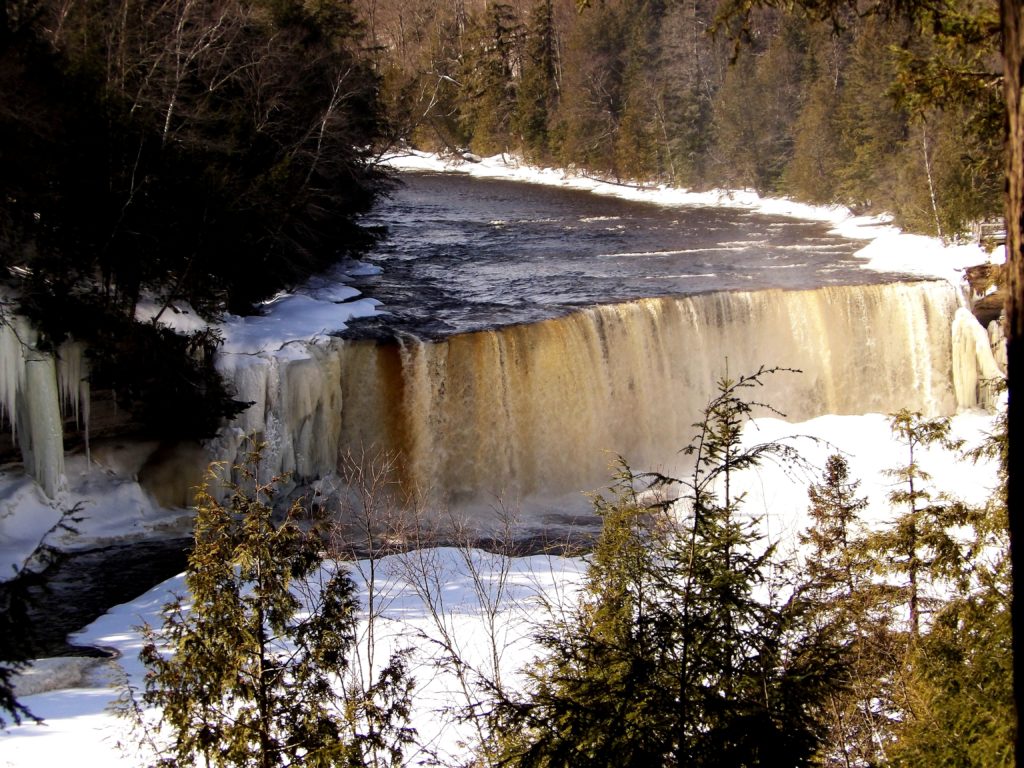 ~
Tip'n the Mitten is your above average Michigan-made store and we are always changing and adding great new products to our inventory to make your time in Grayling more enjoyable. Come on in and chat with us on your next trip into town. Whether you are a local, a seasonal or just someone who is visiting for the first time, we have something for everyone. Stop in and say hi and pick up some great Michigan made things!
Thanks for checking us out and as always, if you have any questions, call us directly at 989.745.4571, email us or on Facebook. We are here to help!