t

Welcome to Tip'n the Mitten

August is almost over and as fall approaches, we continue to celebrate the season! The shopping is still great, summer temps are still warm, the sun is still shining and 3 AMAZING events are in the works for our downtown here in Grayling!
From the Funky Fish Brew Haha to the Harvest Fest and then our biannual Girls Night Out, now is still a perfect time to come downtown and do some shopping, wine tasting or dining.
We have added at least 10 new vendors this summer including Gluten Free Bites, Michigan made signs and new seasonings, not to mention cookie dough that you are encouraged to eat raw! Stop in and find out what you have been missing!
To all our snowbirds getting ready to leave, we will see you next spring and to our regular year round residents, see you soon!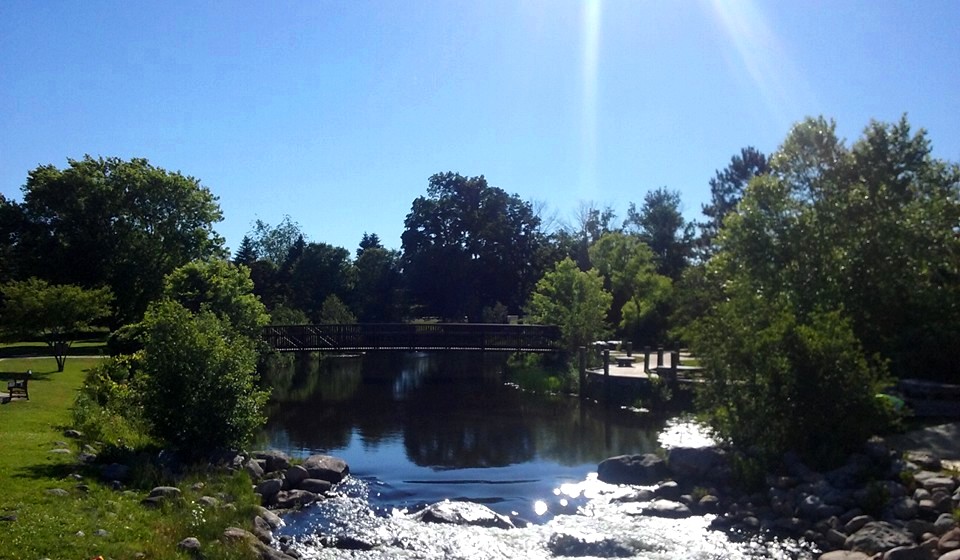 Tip'n the Mitten is always changing and adding great new products to our inventory to make  your time in Grayling more enjoyable. Come on in and chat with us on your next trip into town. Whether you are a local, a seasonal or just someone who is visiting for the first time, we have something for everyone. Stop in and say hi and pick up some great Michigan made things!
Thanks for checking us out and as always, if you have any questions, call us directly at 989.745.7571, email us or on Facebook. We are here to help!