t

Stop in and see us at Tip'n the Mitten!
Ok folks its officially winter! Christmas is over, it's 2018 and we are all ready to get back into the swing of things! If you didn't make it in this holiday, you have missed out on some fun new products! From pretzles to new jewelry to our new custom coasters and fun new seasonal ice creams, we have lots of great reasons to stop in any time of the year!
Our winter hours have officially begun and for the next 3 months we will be taking 1 day a week off!! Our where are we Wednesdays begin on January 3 so stay tuned on our facebook page to guess where we are for a chance to win something free here at Tipn the Mitten!!
Be safe and enjoy the snow here in Northern Michigan!
We look forward to seeing our faithful repeat customers in addition to the many new folks we are sure to meet! Check in on our website or follow us on Facebook or Instagram for the most up-to-date information as we get it!
As always, if you have questions or would like to offer any ideas for what you would like to see in the store, give us a shout on Facebook, here on our website or just stop in!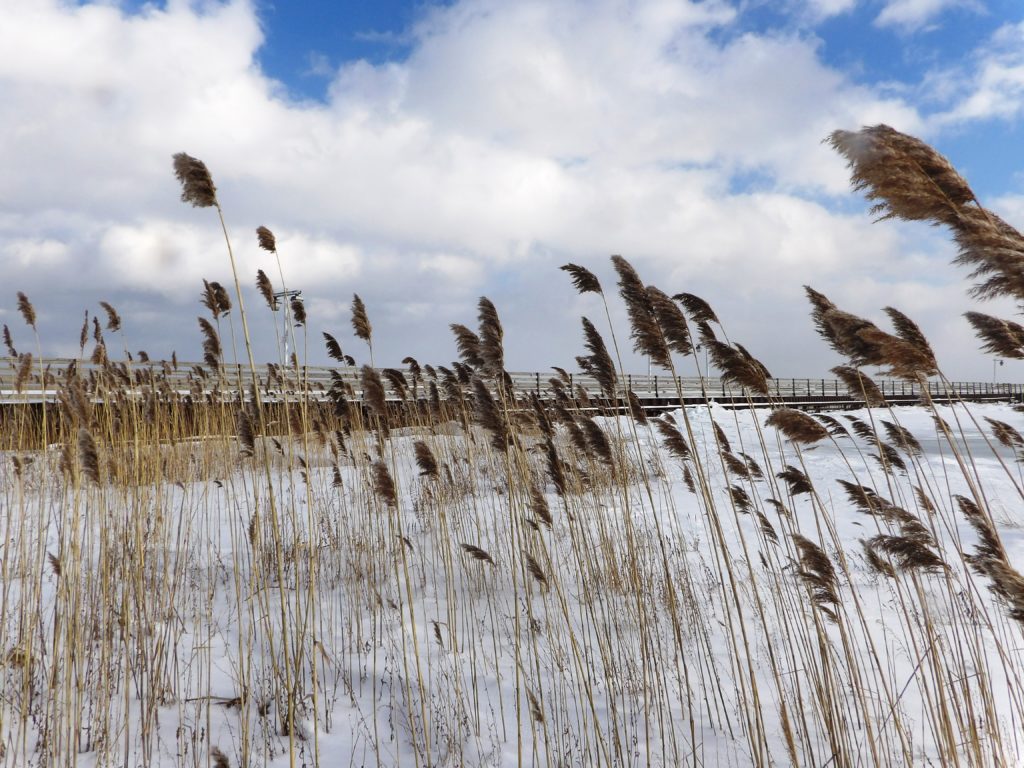 ~
Tip'n the Mitten is your above average Michigan-made store and we are always changing and adding great new products to our inventory to make your time in Grayling more enjoyable. Come on in and chat with us on your next trip into town. Whether you are a local, a seasonal or just someone who is visiting for the first time, we have something for everyone. Stop in and say hi and pick up some great Michigan made things!
Thanks for checking us out and as always, if you have any questions, call us directly at 989.745.4571, email us or on Facebook. We are here to help!