t

Welcome to Tip'n the Mitten

Fall is in full swing here in northern Michigan! Strange weather, from record warmth to the more typical 30's are keeping colors hanging in in some areas and gone in others! While the bright reds and yellows we all yearn for may be gone in some areas, the odds we can still see them yet this year are high as many of the trees are still green. Throughout the Ausable River Valley, colors and spirits are high.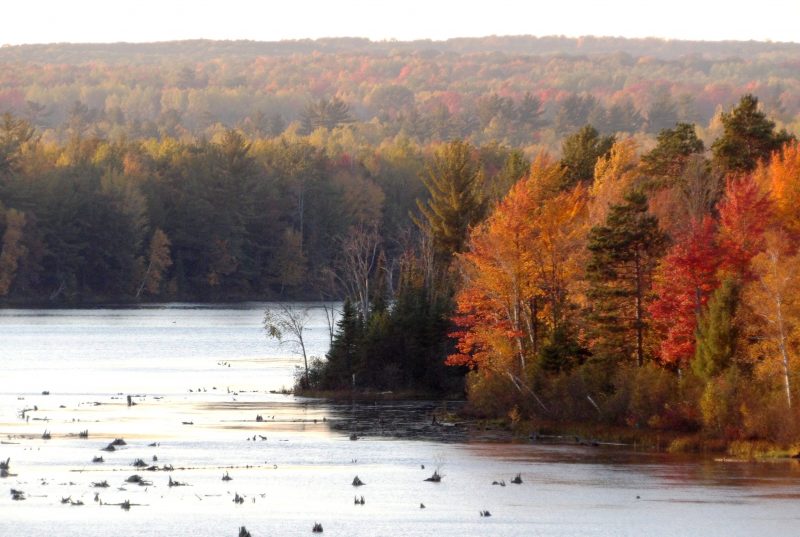 As we continue to welcome leaf peepers and random travelers from around the country to our fair town, we continue to add more great Michigan products. Our Michigan Mittens and Oven Mitts are some of our hottest items right now while our exciting new Natalie Robyns products are flying off the shelf.
Whether you are new to the area or returning, we are sure you will find plenty of things here at Tip'n the Mitten that will enhance your life and your tastebuds. Enjoy the season and have a happy fall from all of us at Tip'n the Mitten.
Stacy and Kate
~
Tip'n the Mitten is always changing and adding great new products to our inventory to make  your time in Grayling more enjoyable. Come on in and chat with us on your next trip into town. Whether you are a local, a seasonal or just someone who is visiting for the first time, we have something for everyone. Stop in and say hi and pick up some great Michigan made things!
Thanks for checking us out and as always, if you have any questions, call us directly at 989.745.7571, email us or on Facebook. We are here to help!